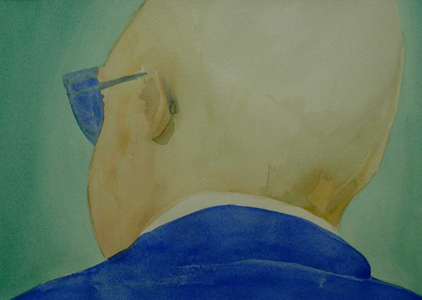 Bilder
Curriculum Vitae
zurück
Koka Ramishvili findet die Abstraktion durch Umkehrung, Hinterfragen der realen Situation.

Koka Ramishvili discovers abstraction by means of reversion, questioning and analyzing the real situation.

akademie-solitude.de herenorthere.org

Exhibitions / Ausstellungen im In- und Ausland, u.a. in München, Berlin, Vienne, Stutgart, Genève, Moskow, Glasgow, Sheffield, Prague, Tbilissi, Paris, Athen, Stockholm, Berlin, Linz, Budapest und Bristol und Utrecht.